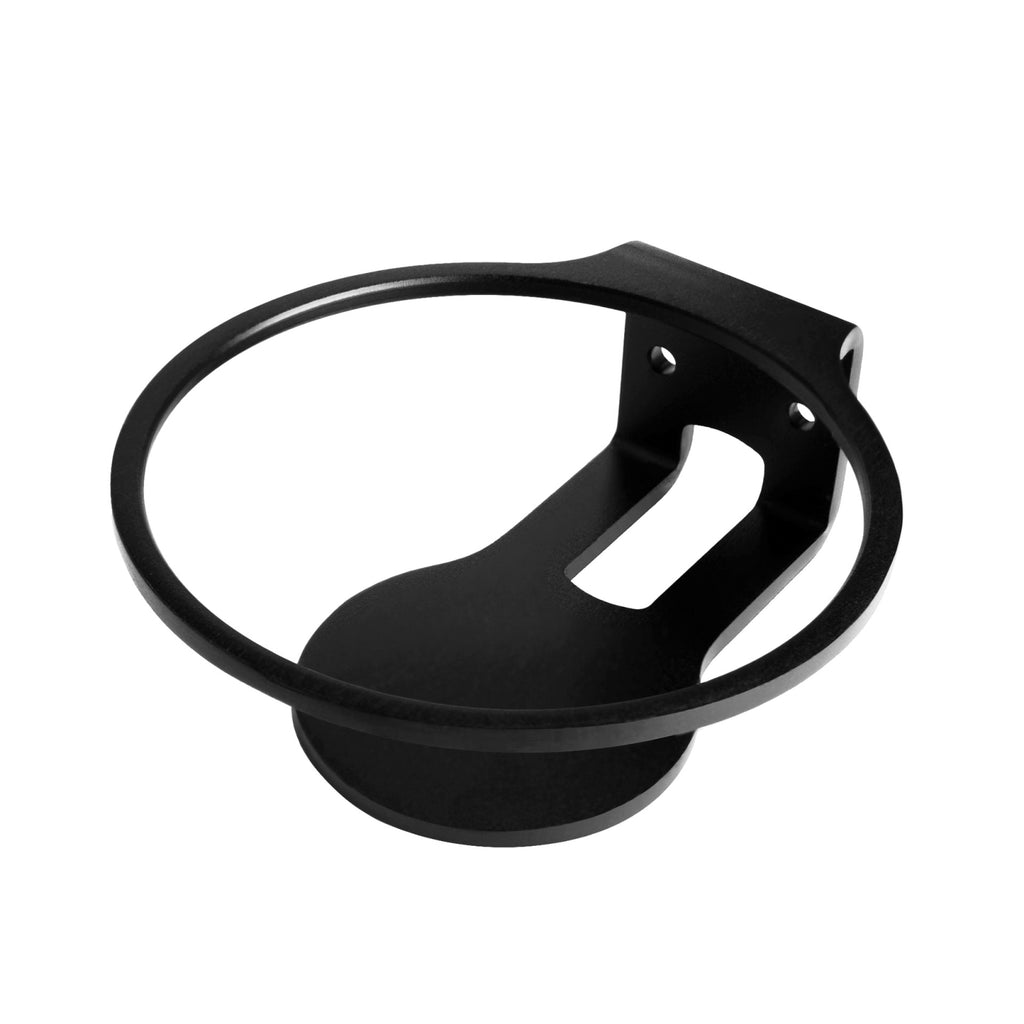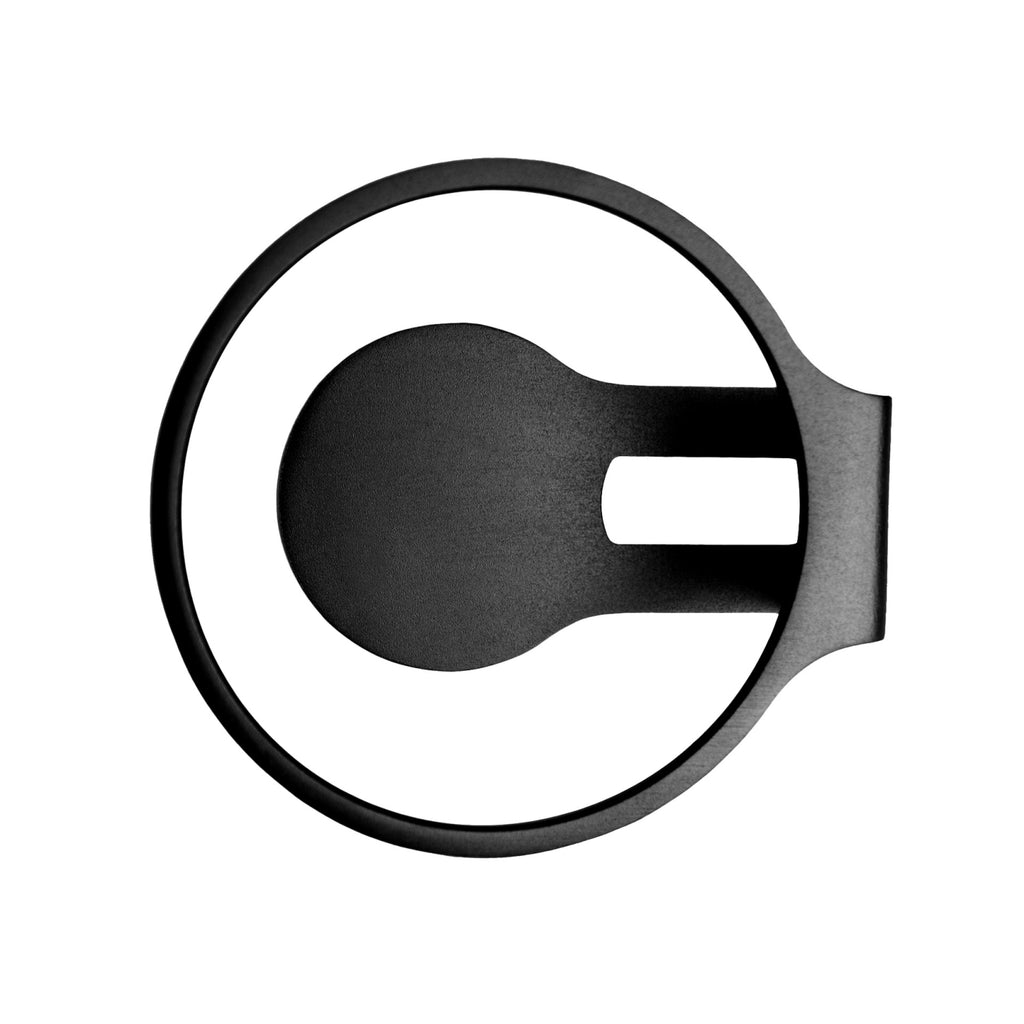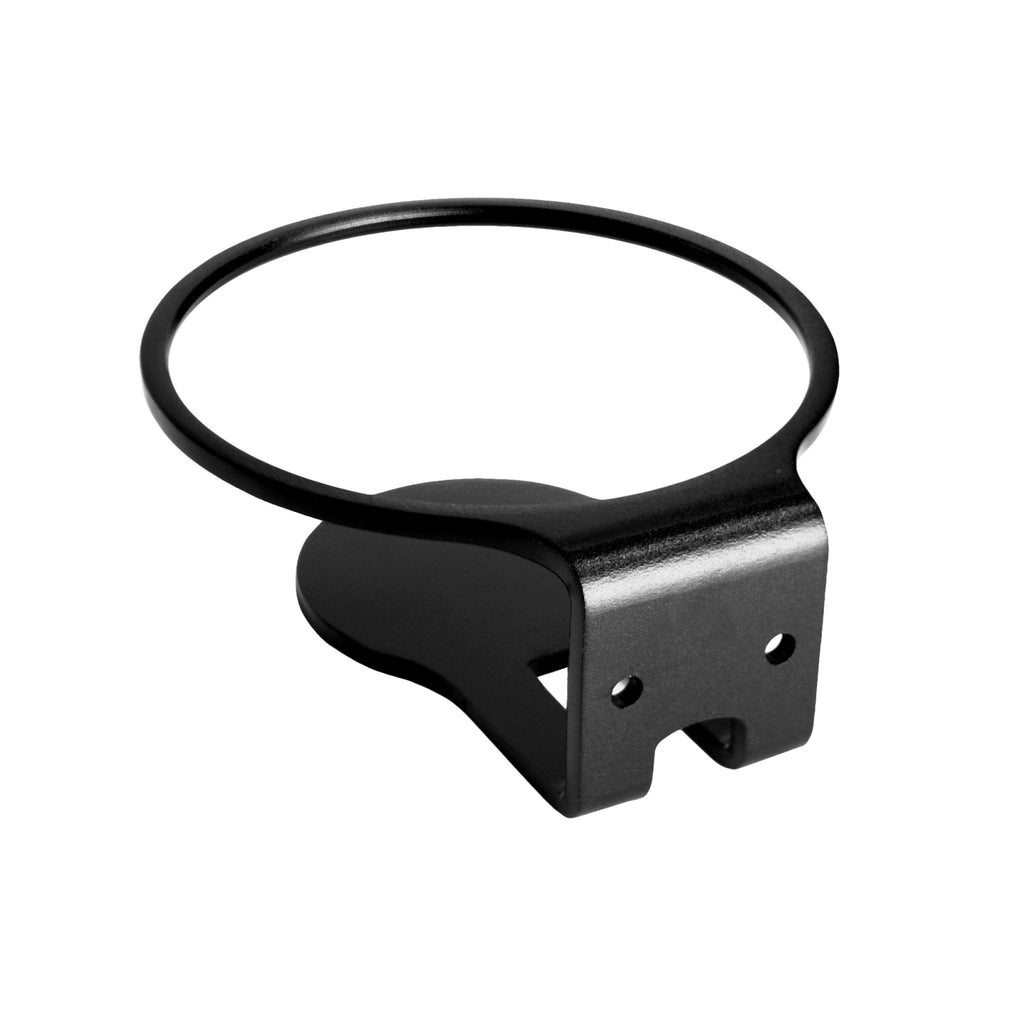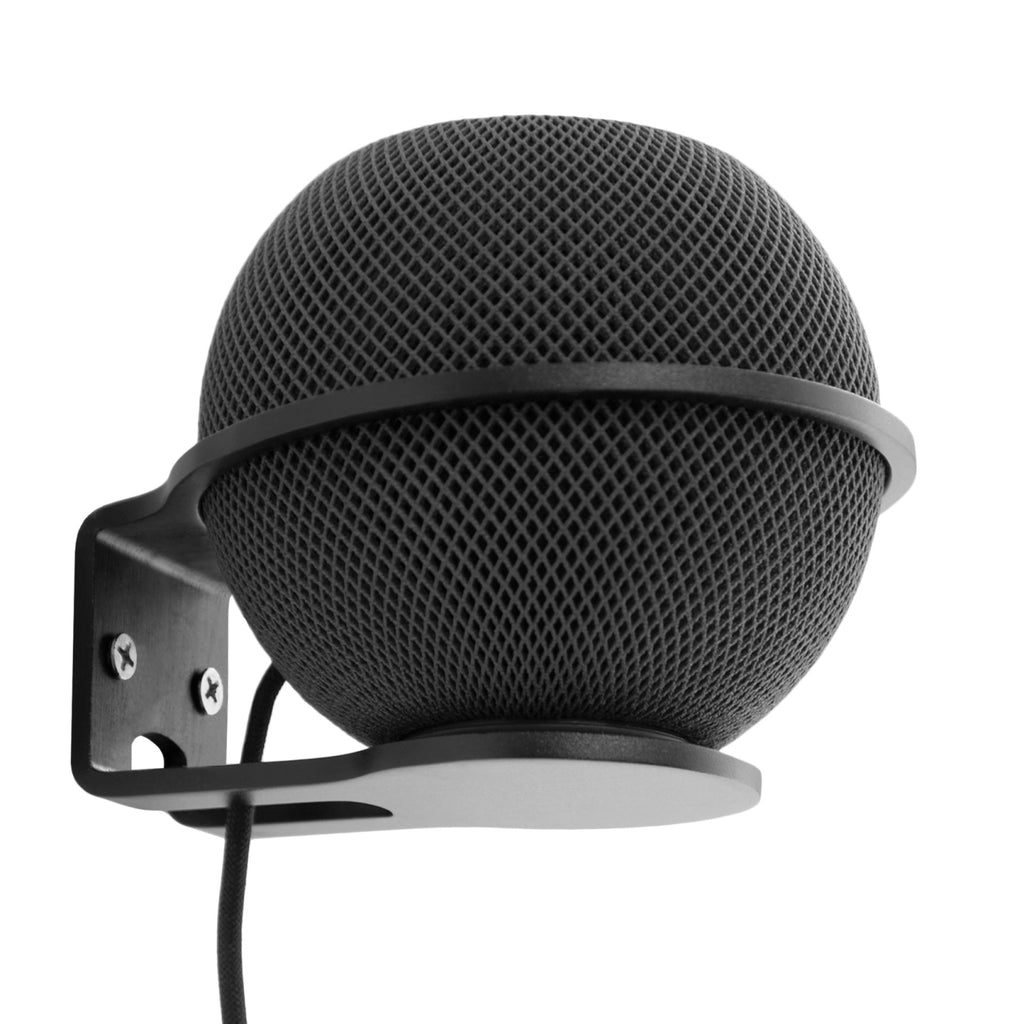 Wall Mount Black for Apple HomePod Mini
---
We provide products that support/service the worlds best consumer tech. Although a simple concept our Luxetech Wall Mount is a great example of this.
The Smart Home aspiration is growing. Apple continues to innovate to improve connection smarts within the home. 
Whether it is INTERCOM or voice activated MUSIC, the Apple Home Pod Mini can enhance home living in any room.
Our new Mount makes even more possible.    

Made of metal, sturdy and reliable. Especially designed for your Apple Homepod Mini (HomePod Mini is not included).

Acquire a stronger wifi signal when mounting high on the wall, keeps your homepod mini out of the way of pets, and children.
The wall mount is made of 100% Aluminum to make it light, and high quality machining and coating will make it last forever. 
Help your homepod mini to perfectly stabilize on any vertical surface such as wall, cabinet or anywhere you like.
 SPECIFICATIONS
Colour - Black
Size - 10.6 x 12 x 4.2cm
Weight - 170gm
Material - Metal / Aluminium Alloy
PACKAGE

1x Aluminium Apple Home Pod Wall Mount
2x Screws and Plaster Plugs 

Charge your Apple watch up to 6 times on the go!
Check out our portable charging solution for your Apple Watch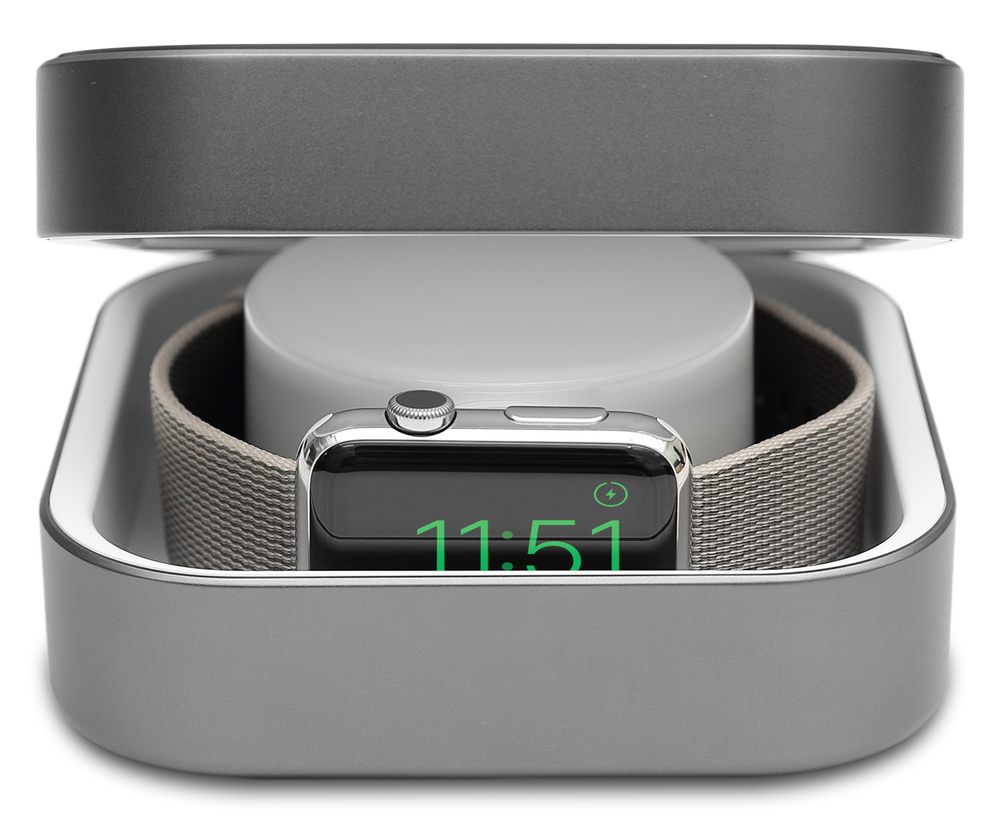 Shop Now