MAGLuxe Magnetic Wireless Charger
CLICK ON & CHARGE! This product has been designed with magnetic wireless alignment function to ensure wireless charging connection everytime! Currently, specifically designed Apple Magsafe Devices (iPhone 12). It will also standard wirelessly charge any Qi compatible device, including Apple iPhones  (8-11) & Airpods / Samsung phones and Galaxy Buds.
Charge your Apple watch up to 6 times on the go!
Check out our portable charging solution for your Apple Watch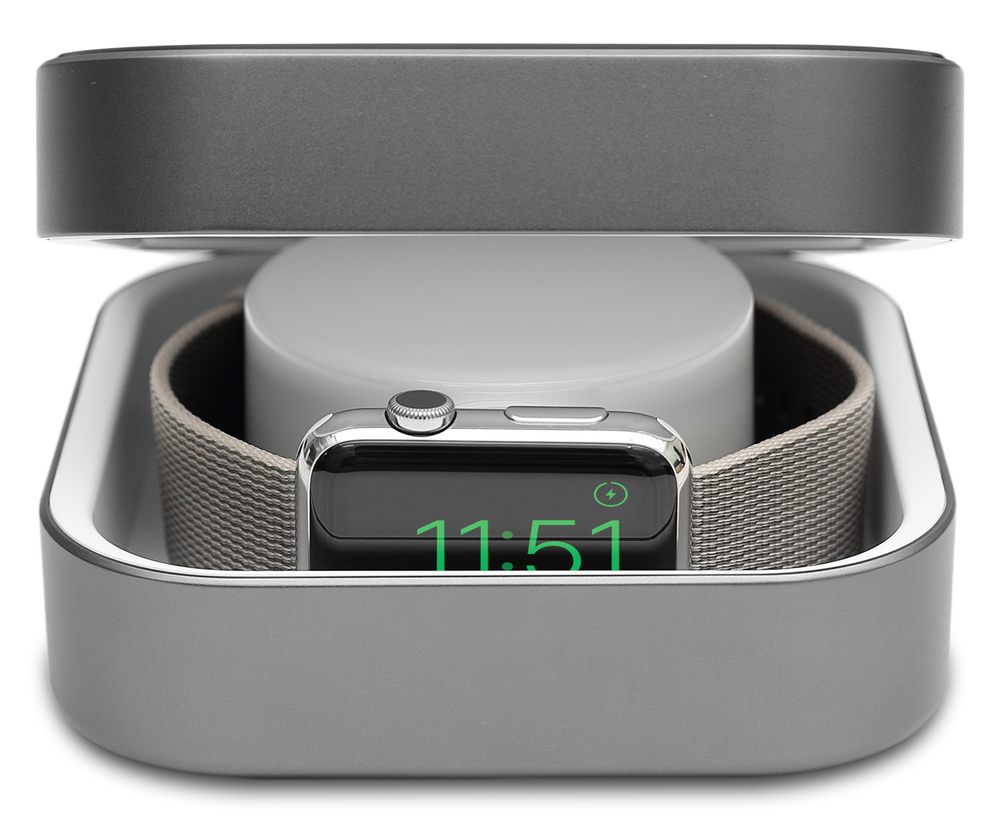 Shop Now