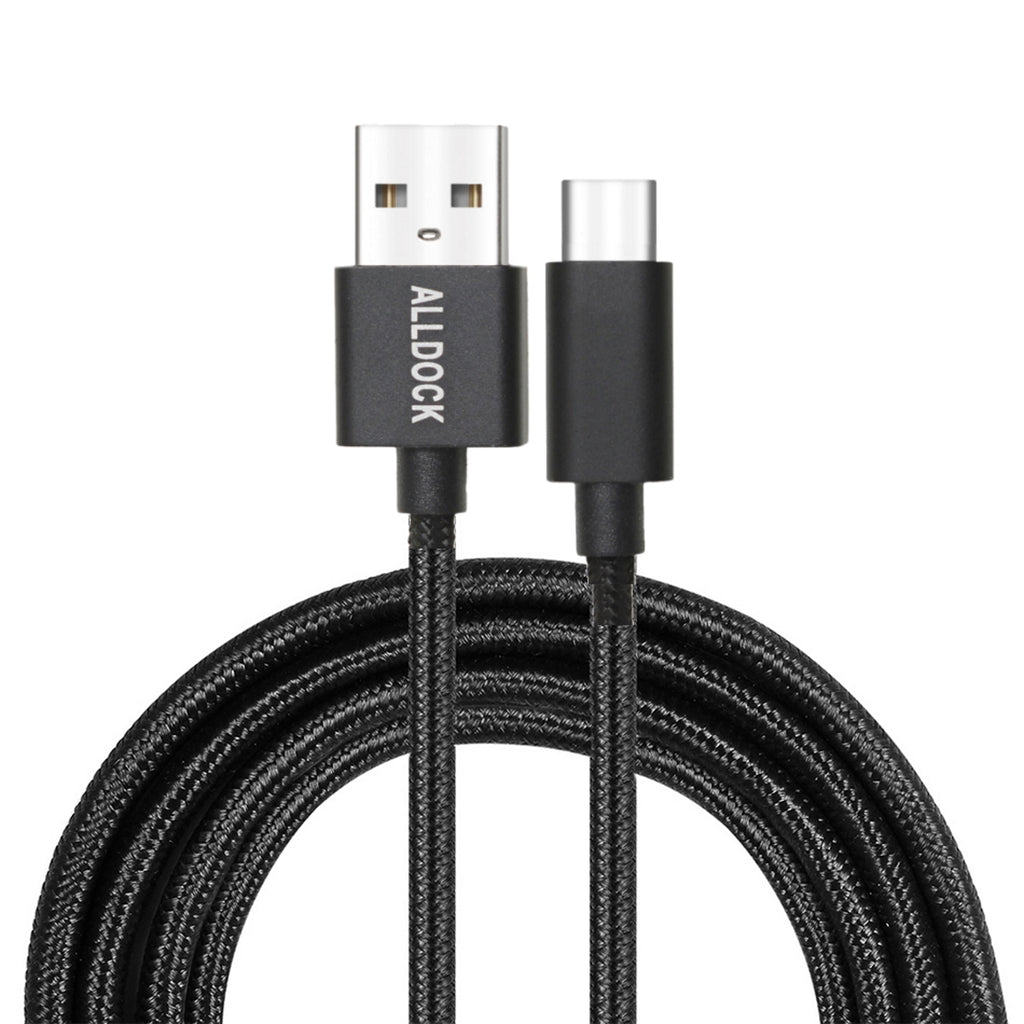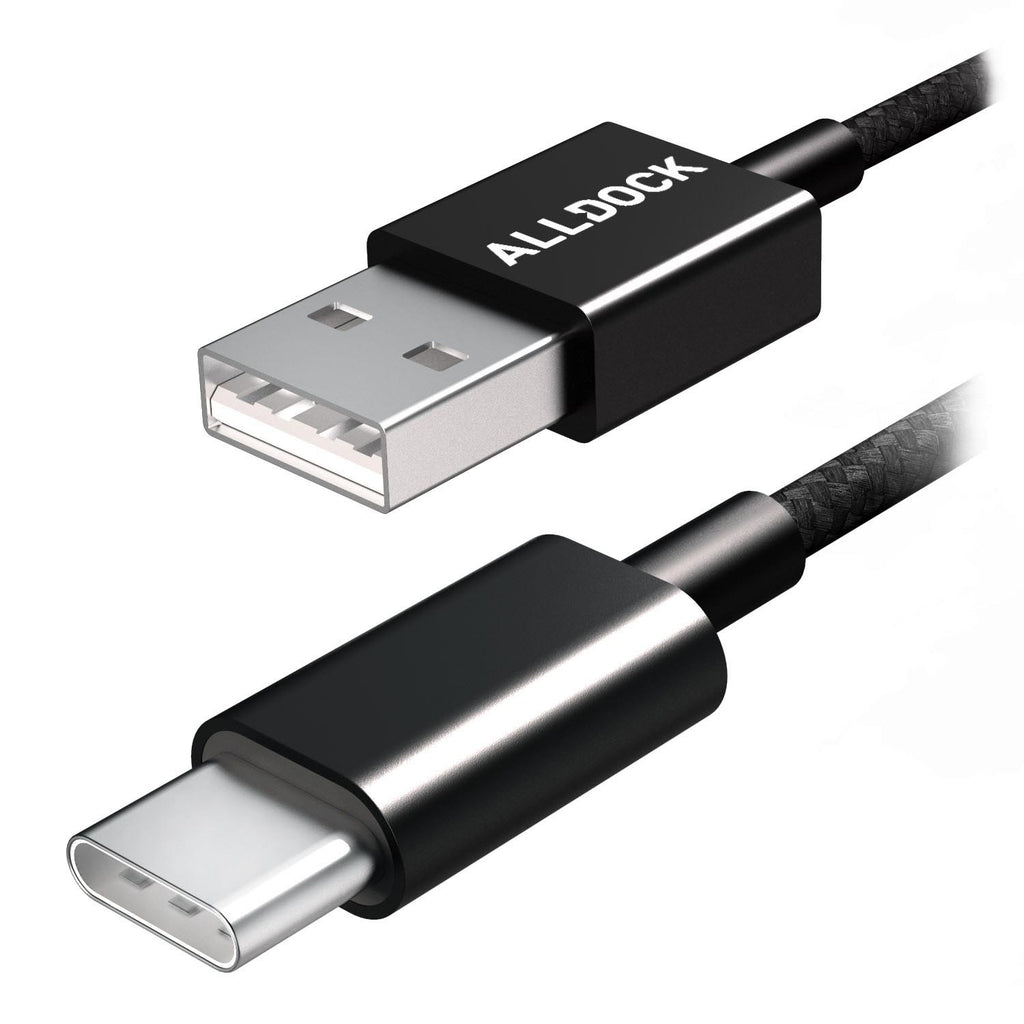 Extra Long C-Type Cable PD Black (For iPad/Pro/MacBook/iPhone 15/Android)
---
This cable has been designed to allow you to charge your new Apple iPad Pro in the standard ALLDOCK charging station with USB-A Ports.
It also can be purchased with our LUXETECH WALL CHARGER. 
C-Type USB Cable  (USB-A to USB-C)
Colors: Black
Cable Size: 160cm (Extra Long)
Capacity - Built to carry 3A >18W of power
Order Multiple: Single unit
This Cable will recharge all USB-C portable devices from either APPLE (11-inch iPad Pro and 12.9-inch iPad Pro (3rd generation) Macbook Air or Android (Pixel, Huawei , Samsung & Android accessories).
Charge your Apple watch up to 6 times on the go!
Check out our portable charging solution for your Apple Watch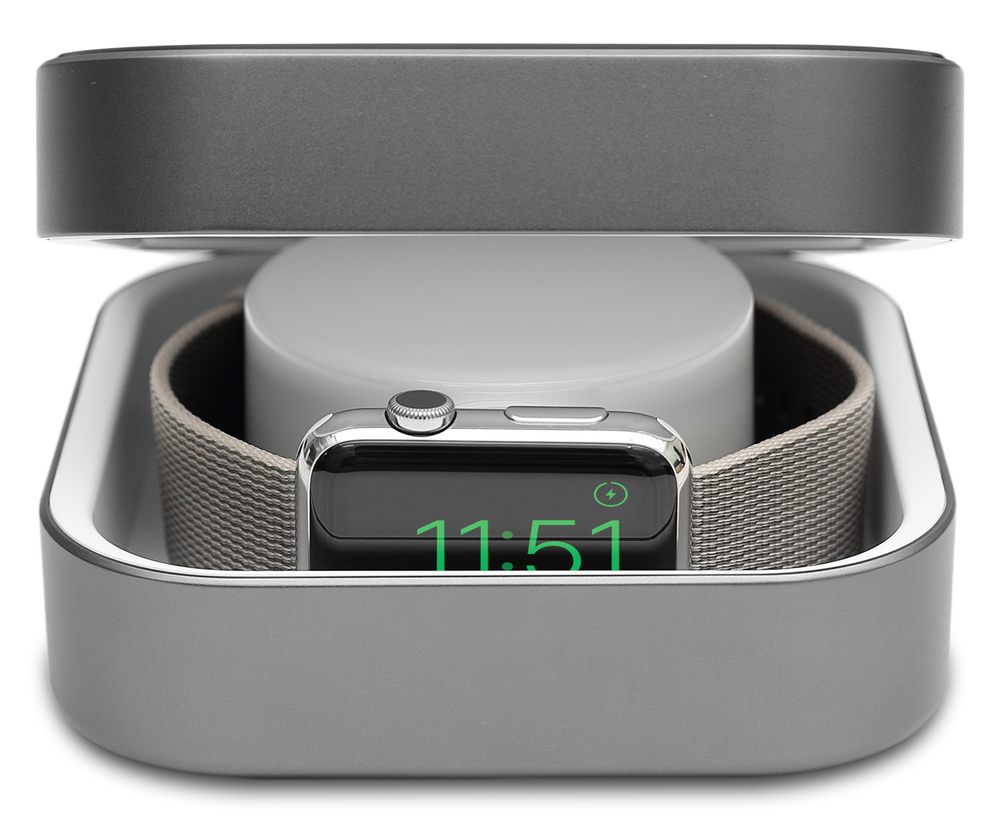 Shop Now