ALLDOCK External USB-A Port Adapter Extender
---
Have you ever wanted to quickly plug in a cable and device into your ALLDOCK without the necessity to pull it apart? 
Got a device you rarely charge (camera/speaker ect)?
Our new USB-A Port Extender is designed to simply click into your ALLDOCK top tray, providing an external ready to use USB-A Port. 
Includes;
1x Black USB-A Male to USB-A Female 160cm
1x Black Click Adapter
Charge your Apple watch up to 6 times on the go!
Check out our portable charging solution for your Apple Watch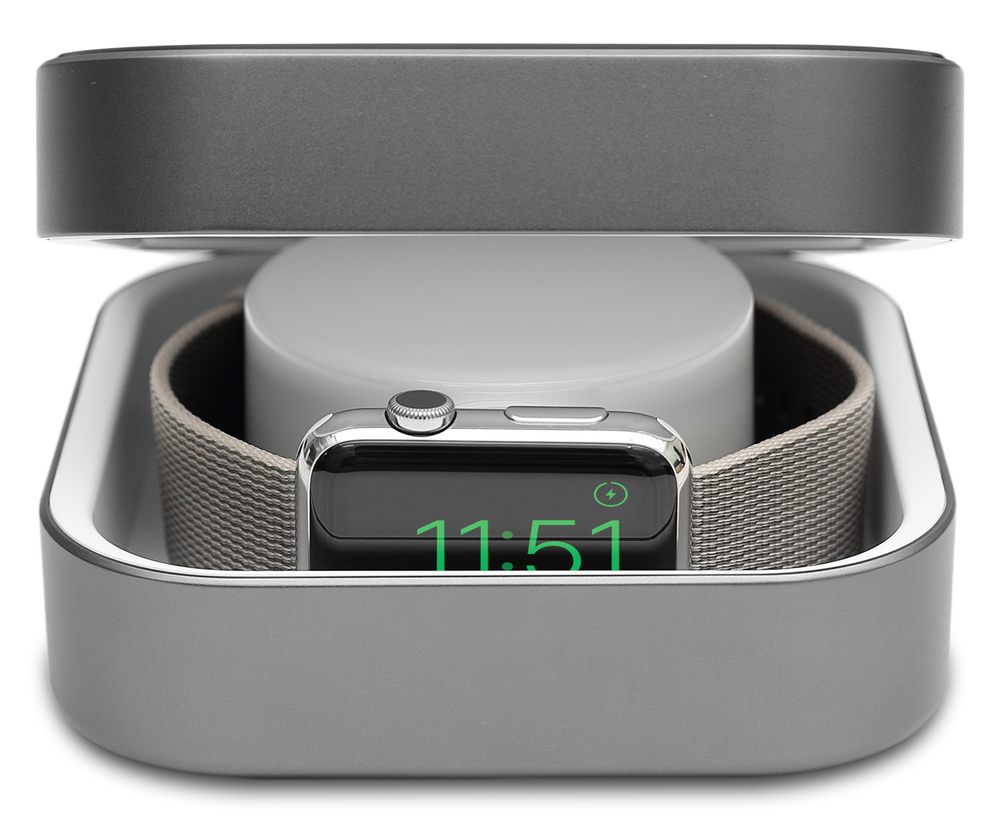 Shop Now