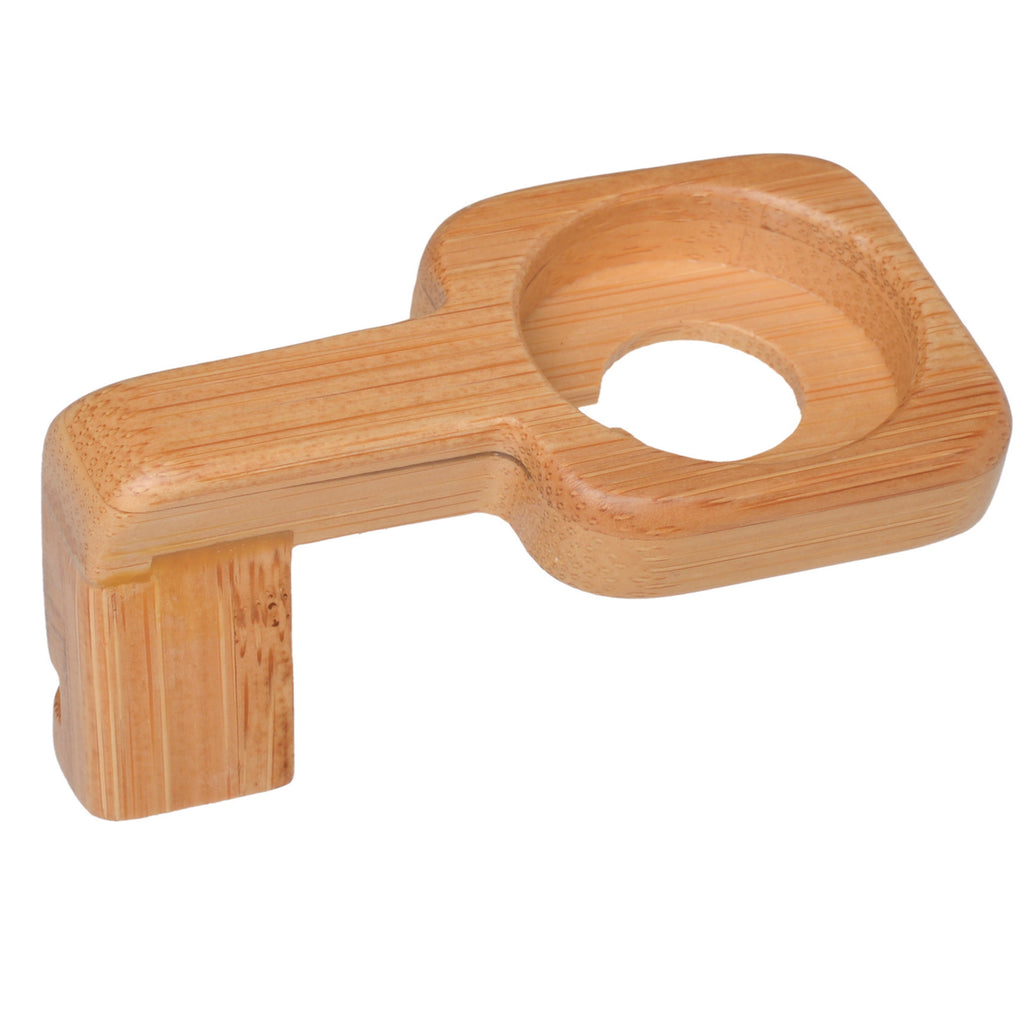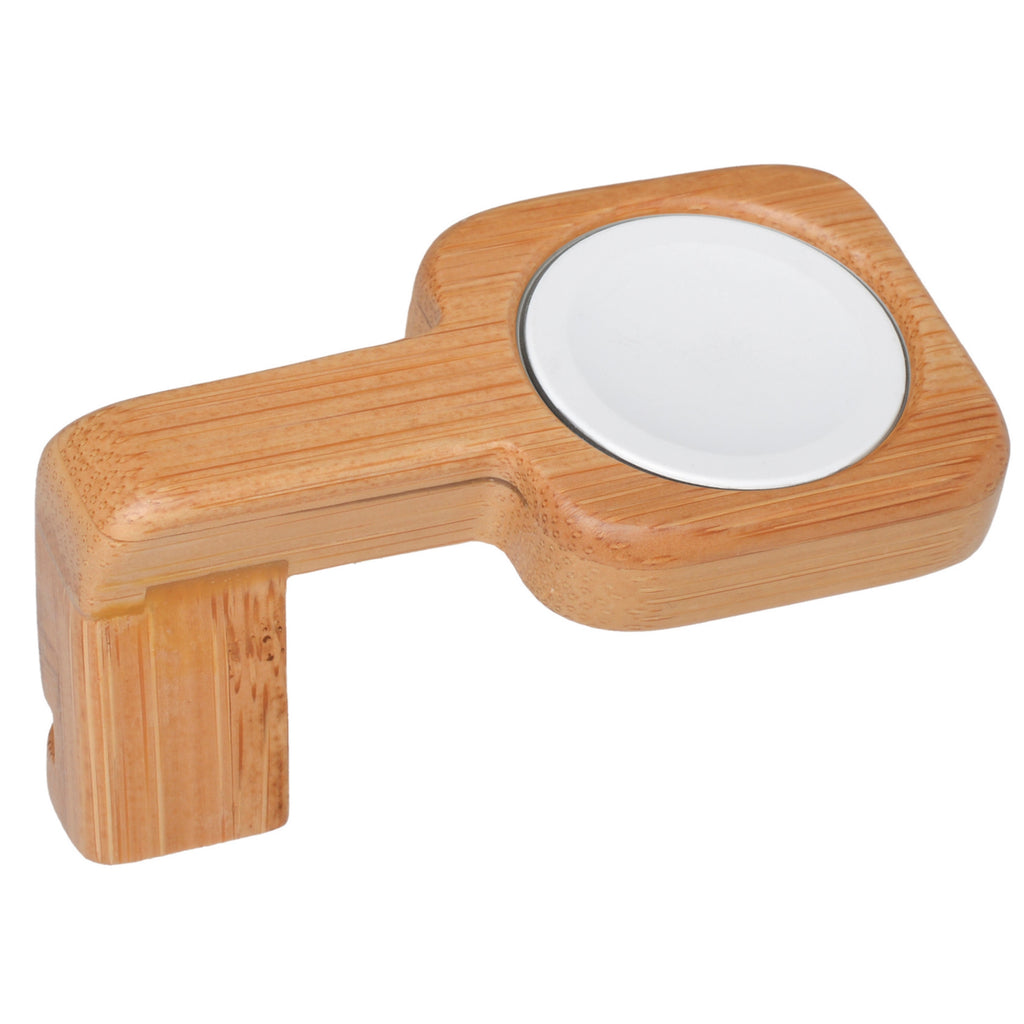 Built in a quality Bamboo.
We've created a smart add-on for the ALLDOCK which will enable you to elegantly charge your Apple Watch at the same time as your other digital devices.
We always focus on maximum utilization, therefore we decided to work with a smart screw system to quickly and easily connect the new add-ons to the full range of ALLDOCK.
All you need to worry about is what colour watch mount to match your ALLDOCK !
OPTIONAL : ALLDOCK Apple Watch Magnetic Charging Cable (1 m)
Colour: White
Cable Size: 100cm 
Order multiple: Single unit
1 x USB-A Male
This Cable is compatible with all Apple Watch Series 3,4,5,6,7 SE
Charge your Apple watch up to 6 times on the go!
Check out our portable charging solution for your Apple Watch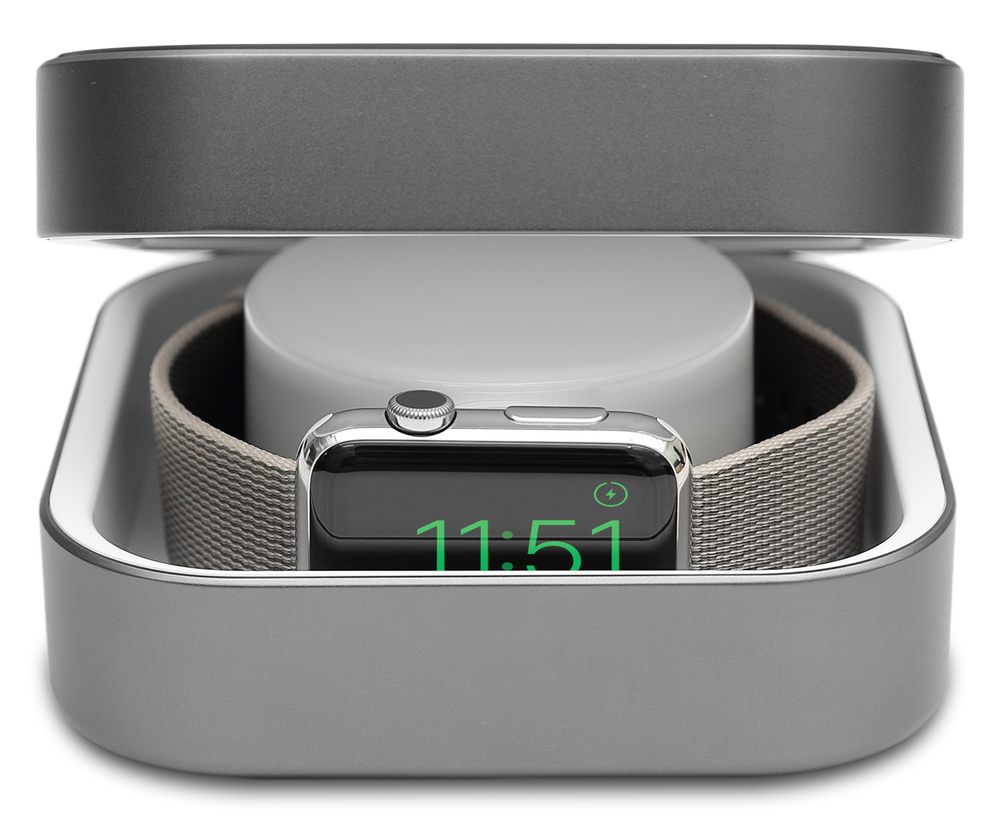 Shop Now