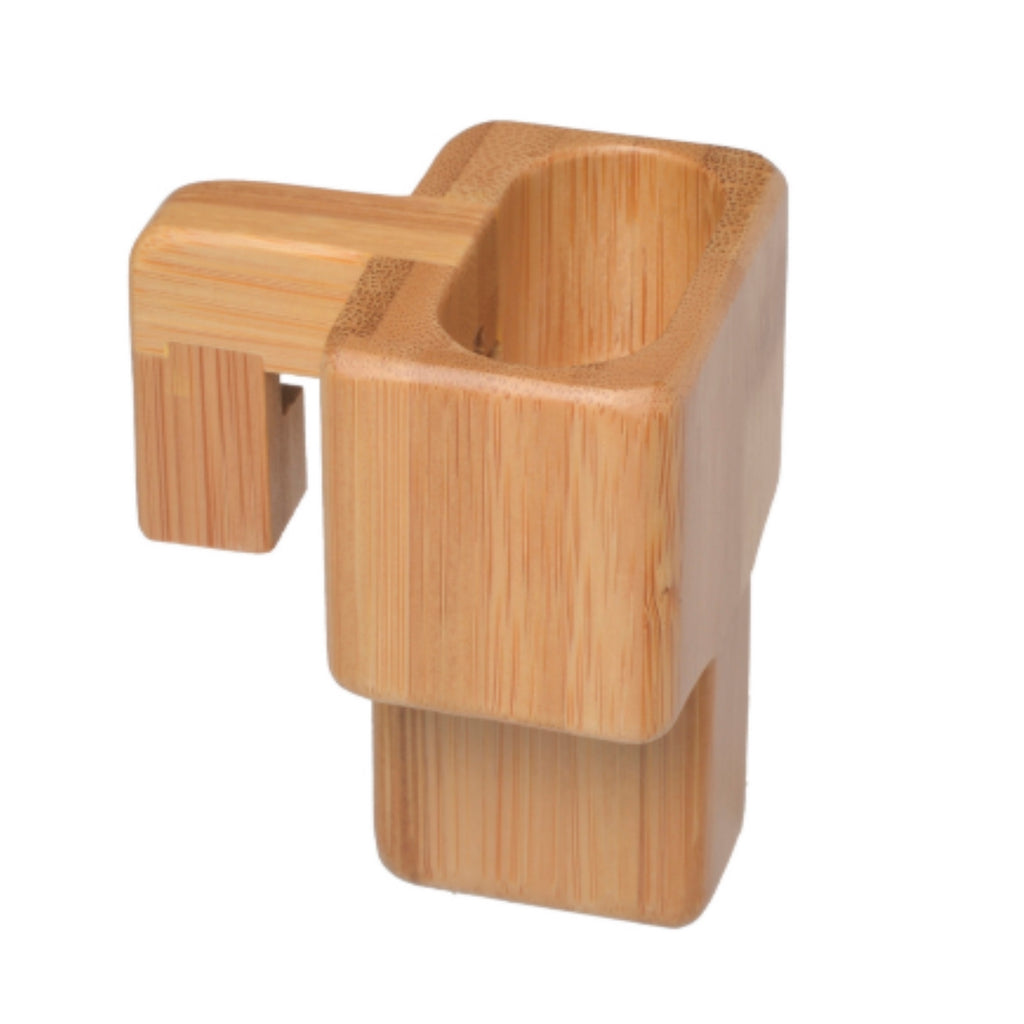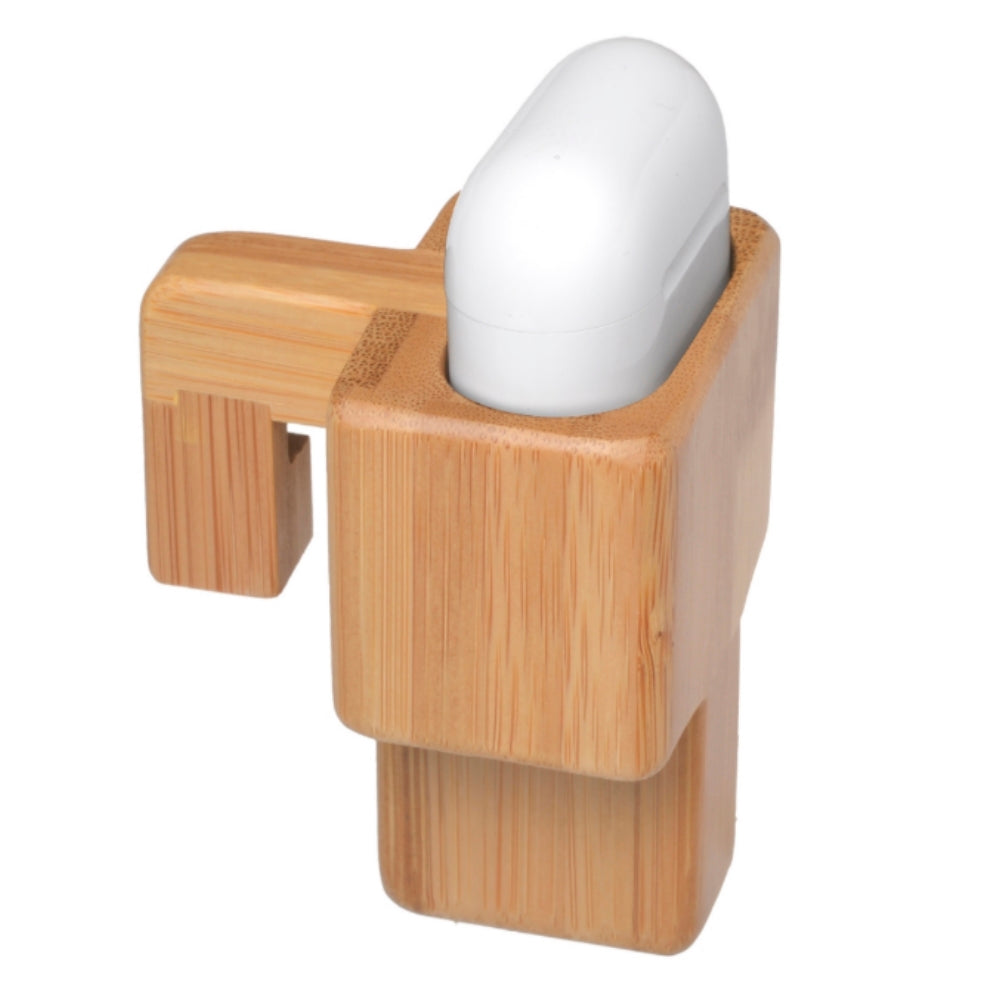 Apple Airpod Mount Bamboo
---
With this ALLDOCK Mount you are able to charge your Air Pods (GEN 1 & 2) fast and conveniently. Furthermore, your Air Pods are stored in a stylish and save depot where you can always find them.
It's available in the colours bamboo, walnut, black or white.
Dimensions:
Wood:
Height: 68,2 mm
Width: 59,65 mm
Depth: 52,3 mm
We always focus on maximum utilization, therefore we decided to work with a smart screw system to quickly and easily connect the new add-ons to the full range of ALLDOCK.
DOES THIS MOUNT FIT THE  AIRPOD PROS OR NEW GEN 3 AIRPODS?
Charge your Apple watch up to 6 times on the go!
Check out our portable charging solution for your Apple Watch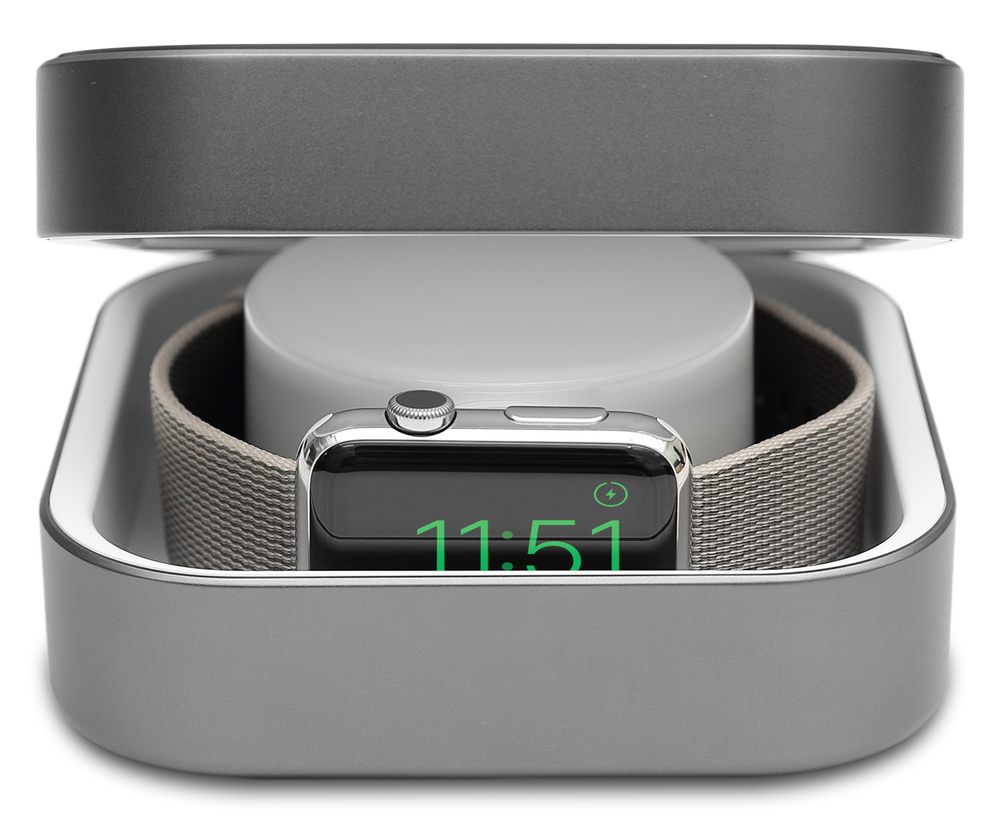 Shop Now