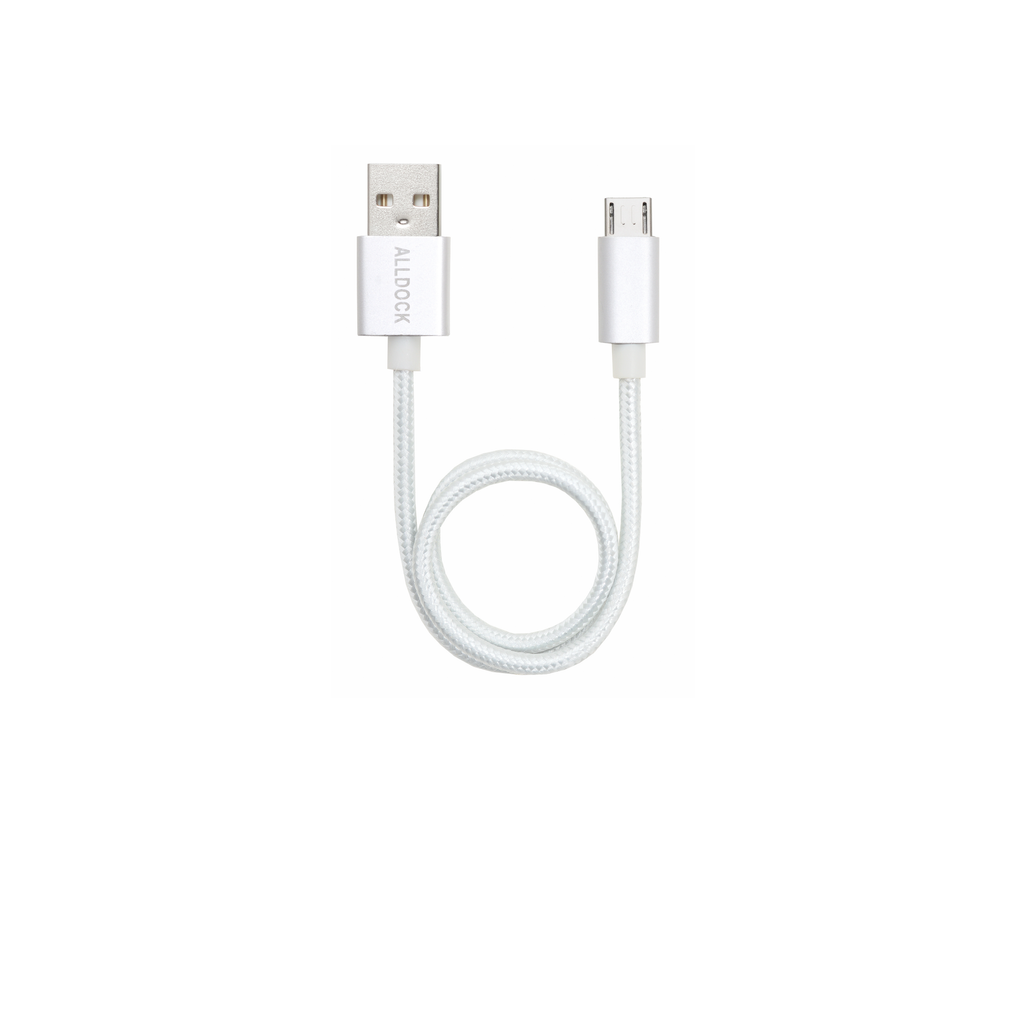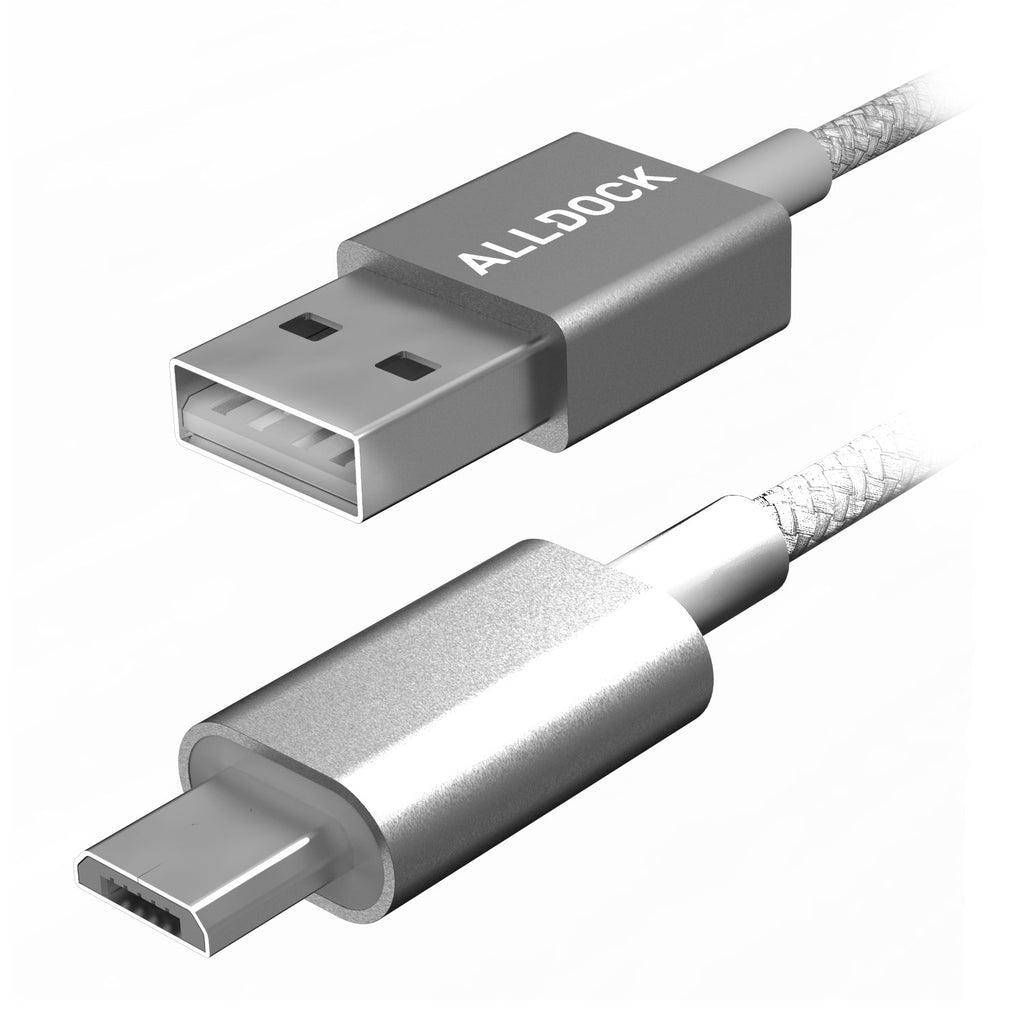 Android Micro Cable White
---
Micro USB Cable
Colours : White
Cable Size: 30cm (Custom for ALLDOCK USB Hub to rail port)
Capacity - Built to carry 2.4a of power
Order multiple : Single unit
This Cable will recharge all your Android devices (smart phones & tablets)
Android Micro Cable Fits Perfect.
Best part of this is the cable length is a perfect fit for the Alldock. Instead of the run of the mill 90 cm its nice and short to fit in the dock and not hang over the edge. ( its also a little more flexible then the apple ones )
Charge your Apple watch up to 6 times on the go!
Check out our portable charging solution for your Apple Watch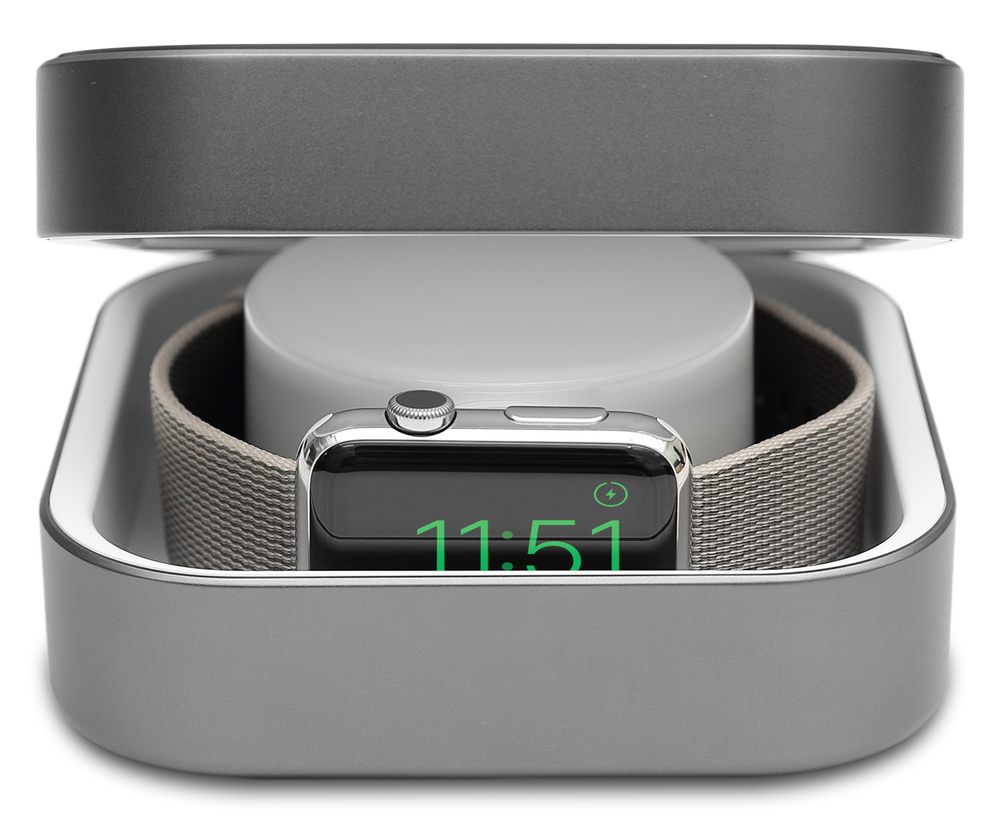 Shop Now