Quantity - 4 cables
Micro USB Cable
Colours : Space Grey 
Cable Size: 30cm (Custom for ALLDOCK USB Hub to rail port)
Material - Premium Nylon Cable & Aluminium Head
Capacity - Built to carry 3A of power
Order multiple : Single unit
This Cable will recharge all your Android devices (smart phones & tablets)
Great Product - wouldn't be without one
Great to use and ideal to keep track of the kids devices as this is the place they get stored so I can keep track of who is using what device and when. Love the modern look.
30cm Cable Pack
Perfect length of cable, reduced cable clutter at my desk and in my car.
Awesome product!
Our family love it. We can charge so many devices in such a small space. They charge quickly. And the kids now have a place to put their devices when their usage time is up. It's a win on all levels!
Charge your Apple watch up to 6 times on the go!
Check out our portable charging solution for your Apple Watch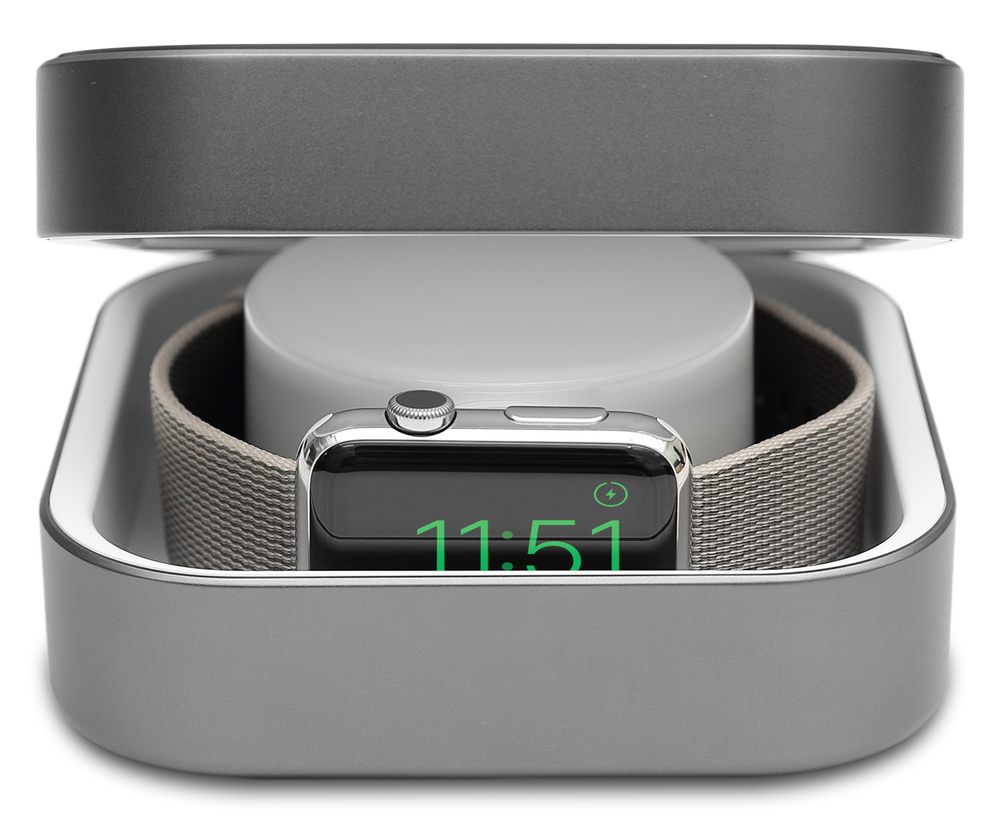 Shop Now