SCRATCH & DENT
You may find slight imperfections in the coated Shell.
Although, charging performance is not compromised, we can not always guarantee that this product is fully compatible with all our new accessories.
We call it the TOWER of POWER !!!
With the internal intelligence that produces a massive total 19.2A, this allows you to charge 8 Tablet devices at full charge simultaneously.
Using the same quality materials found in our ALLDOCK this charging furniture is not only functional but a stunning centre piece for communal charging.
 SPECIFICATIONS
Outer Tower Case  : 150 x 94mm,
8 port USB Charger
8x 2.4A
CERTIFIED FOR AUSTRALASIAN POWER REQUIREMENTS
Input: AC 110V-240V 50-60Hz1.5A S
Single output: DC Max 5.2V/2.4A 
Total output: DC Max 5.2V/19.2A
Charge your Apple watch up to 6 times on the go!
Check out our portable charging solution for your Apple Watch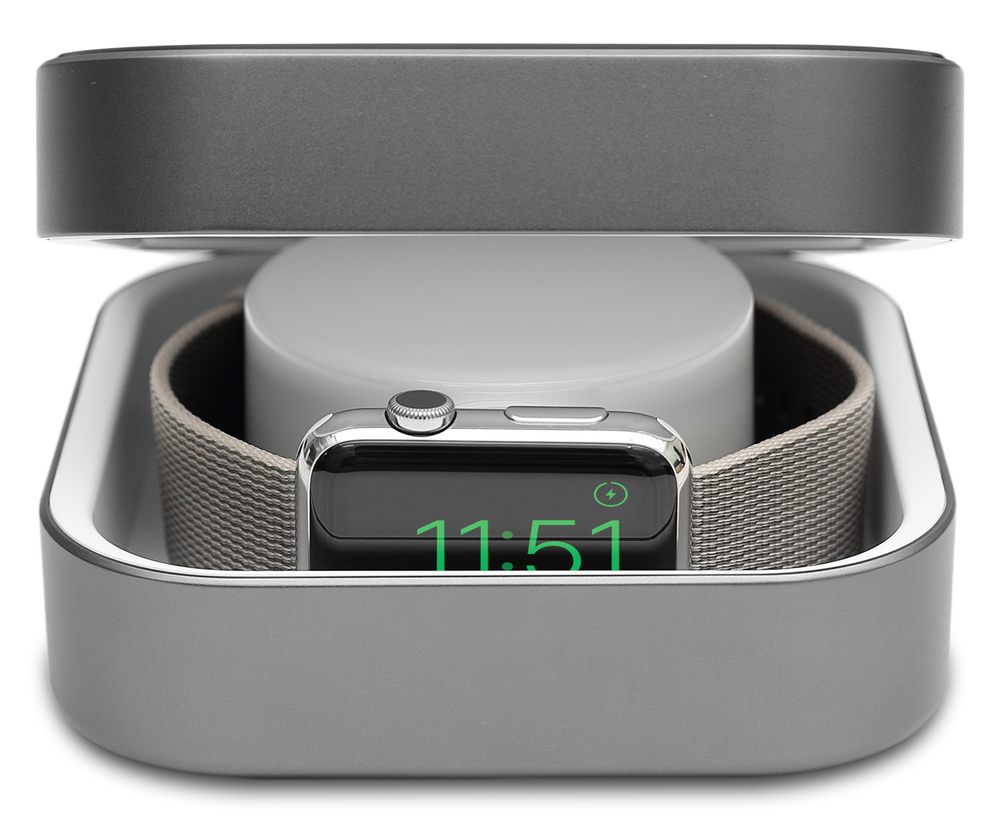 Shop Now